Capture amazing memories and boost your event
Allow your guests to enjoy each moment at your party!

The PhotoBox is a fun, interactive photo booth that lets guests take selfies and print out the photos in few seconds.
It is open air style booth that can accommodate several people at the same time.
It uses the most technologically advanced photo booths equipment with profesional DSLR camera, professional dye-sub printer, interactive touchscreen monitor and professional lighting.
The booth software support custom print layout templates with custom logo, text and background on the photos.
Also the captured photos can be directly shared from the PhotoBox to Facebook, Twitter, Email and etc...
In the package it is provided cool props, fun accessories and booth operator.
PhotoBox is most compact, modern and portable booth that can be setup anywhere such as: Restaurants, Clubs, Cafes, Shopping Malls, Private Apartments, Parks, Squares and etc....
We are based in Skopje the capital of Macedonia and this allows us to travel with ease to every city in the country.
The PhotoBox (Photo Booth) is suitable for hire at Weddings, Birthday and Private Parties, Graduations, Proms, Corporate Events as well as Company and Product promotions, Marketing Events/Campaings and etc....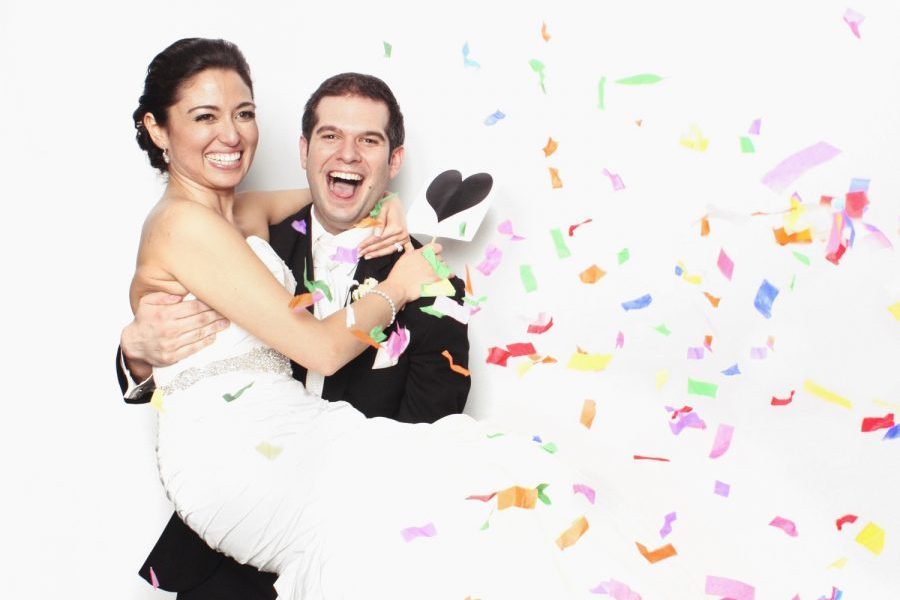 WEDDINGS
When you rent a PhotoBox for your wedding,
it comes complete with a box of fun props
for your wedding guests to use.
Friendly attendant will help keep the action
moving so as many people as possible can enjoy
the fun and get souvenir photo booth pictures.
Each photo booth session consists of four
poses  with a 10-second break between each
photo – giving your guests just enough time
to strike a new pose or grab a different prop.
BIRTHDAYS  &  PARTIES
There are so many reasons to choose the portable
PhotoBox for your next party: It's a centerpiece,
party game and instant party favor all in one.
After the party, you get a USB memory stick or
CD-ROM of all the photos taken at the party.
No more boring birthday party albums full of
photos of guests just sitting at tables!
We'll also create an online gallery with optional
password protection where you and your guests
can view and download images for free.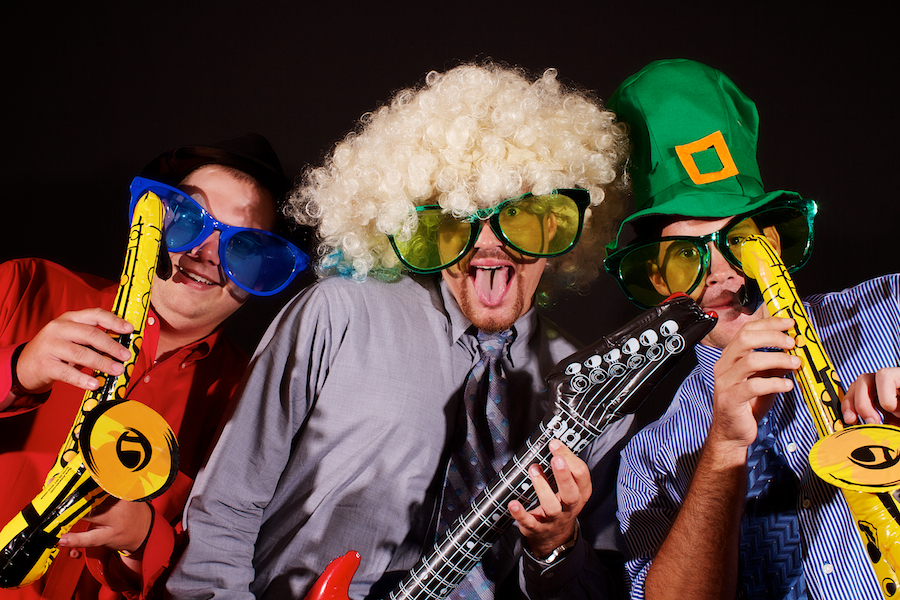 Let's get started planning your event
Some moments worth to be captured forever
PRODUCT PROMOTIONS
Our photo booth gives your customers a fun and
interactive environment to engage with your brand.
Because of the ability of social media sharing and
fully branded prints, this is a great way to increase brand
awareness and promote your product or service.
Guests post branded social media posts directly to their social accounts.
You even have the option to collect email addresses for future marketing campaigns.
It is a fantastic tool for your business to gain interest in its product or service,
gain fans and create customer/brand interaction.
CORPORATE EVENTS
 
Planning a team building company meeting
or company christmas party, the PhotoBox
is the ideal tool for taking photos as well as
interacting with other guests at corporate events.
It's a great corporate event centerpiece that
provides an unique adventure in a new
exciting way.
Each participant will get a personalized
keepsake of the event, and it's an
activity your employees will never forget.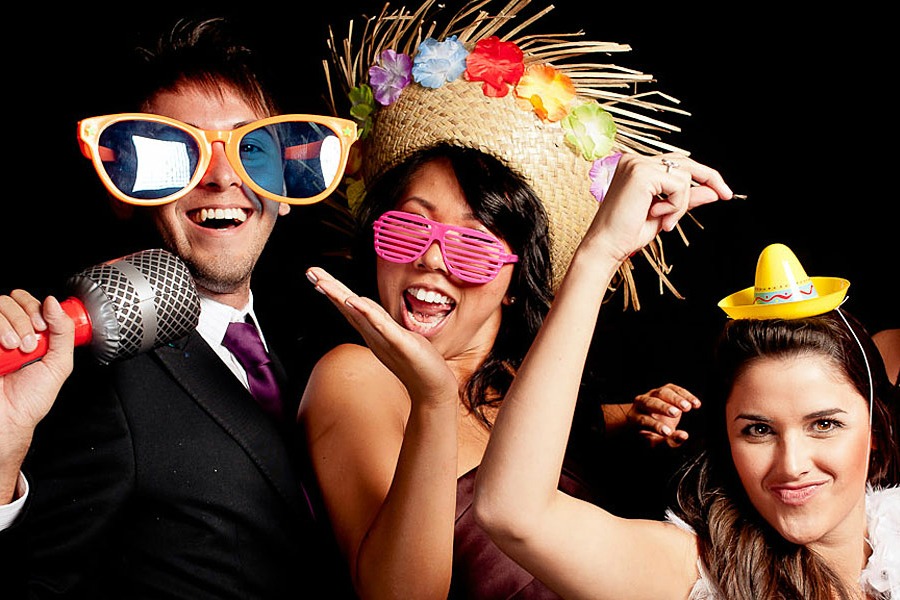 Get In Touch
-------------------------------------------------------------
For pricing inquiries, availability or any other questions regarding PhotoBox and Printagram services, please fill out the form below.
We will respond within 24 hours with a customized quote. If you need to reach us immediately, please feel free to call us at:
Mobile: +389 78 369 946